YOUR VISION. YOUR COMMUNITY. YOUR FREIGHT FARM.
It's Time to Grow
Featuring a state-of-the-art controlled environment agriculture system that gives you complete control of the elements, our shipping container farm makes it possible to grow delicious food 365 days a year.
Grow thousands of high-value crops like lettuces, leafy greens, herbs, roots, edible flowers, and more in just 320 sq. ft.


Get Started Today
Fill out this quick form to get emailed information about how to start your hydroponic container farm, our technology, and how to reach a representative from Freight Farms.
CREATING A GLOBAL INFRASTRUCTURE
Revolutionizing Local Access to Food
Freight Farms is dedicated to making farming accessible to anyone, anywhere, any time through our complete suite of products and services.
Powering farming across individuals, industries, and geographies.
No matter the specifics of your farming project, Freight Farms' hydroponic smart farms can make it happen. Grow the future you want to see — in your city, classrooms, nonprofit communities, and everywhere in between.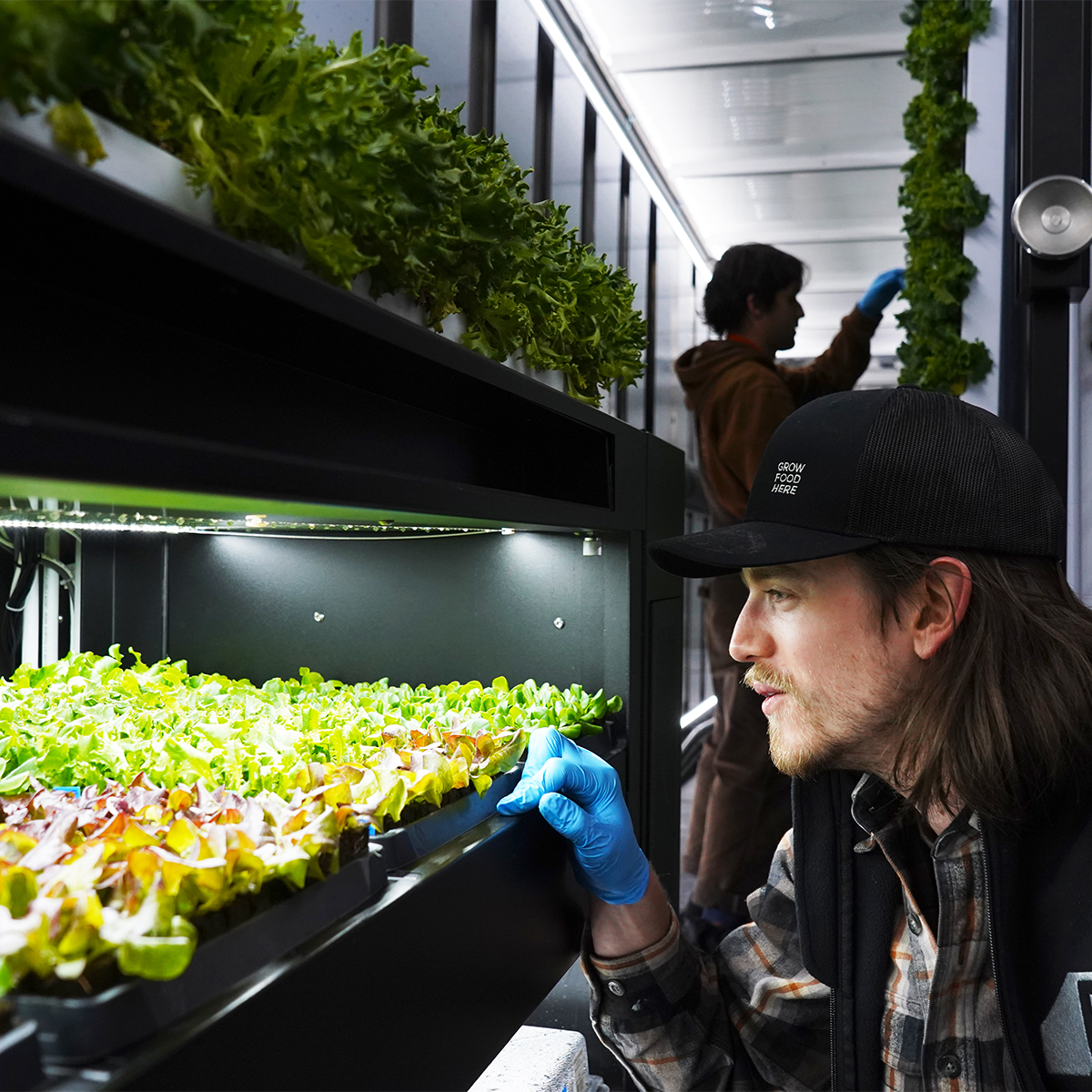 Small Business
Launch a successful farming business with Freight Farms
Use the power of the Greenery S — the most advanced container farm on the market — to build a thriving farming business that lets you feed your community fresh food anytime, anywhere.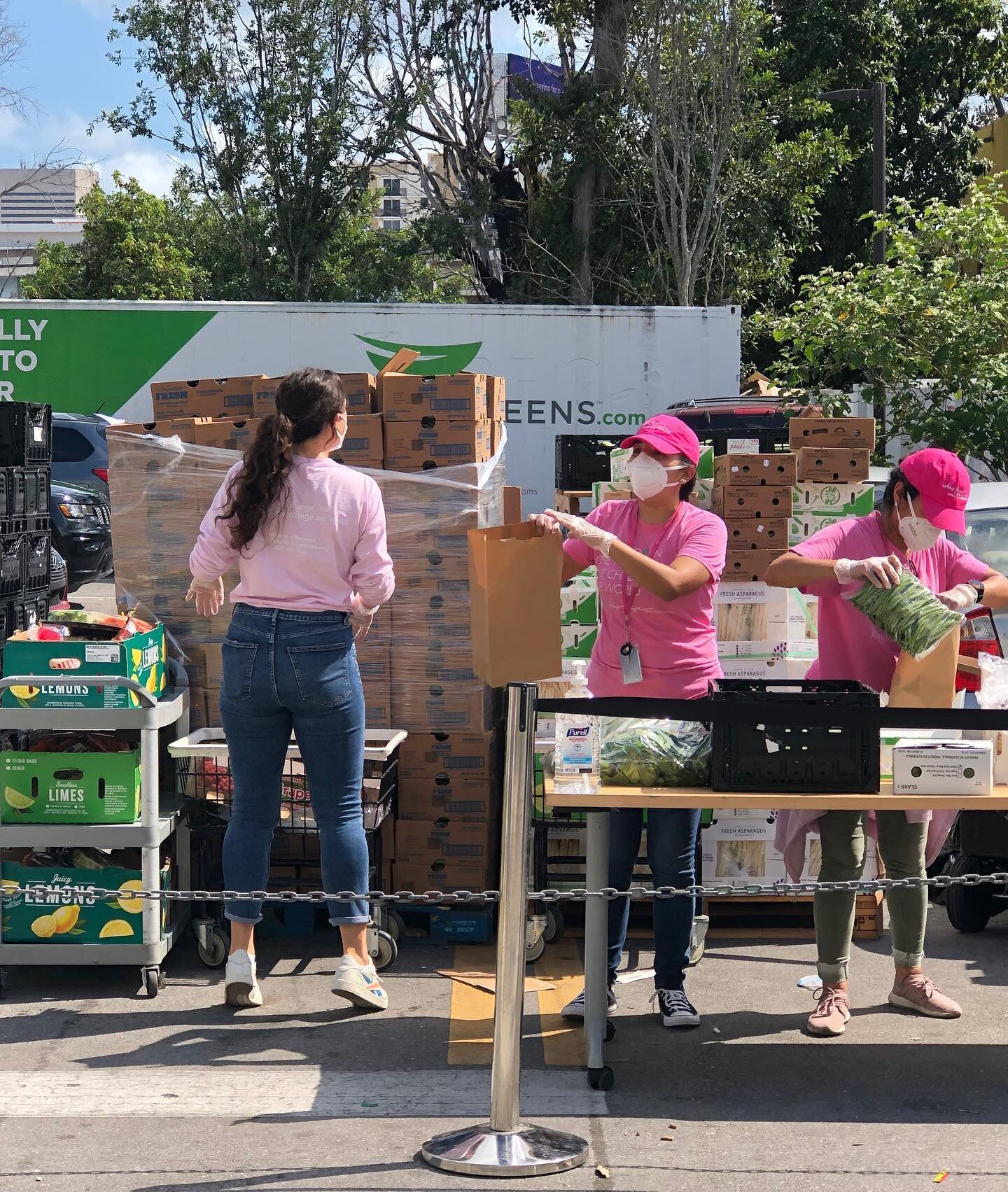 Nonprofits
Serve your mission with a container farm
Create equal access to fresh food in all communities — big, small, urban, rural, and everyone in between.
Reduce food insecurity by providing steady access to fresh, healthy food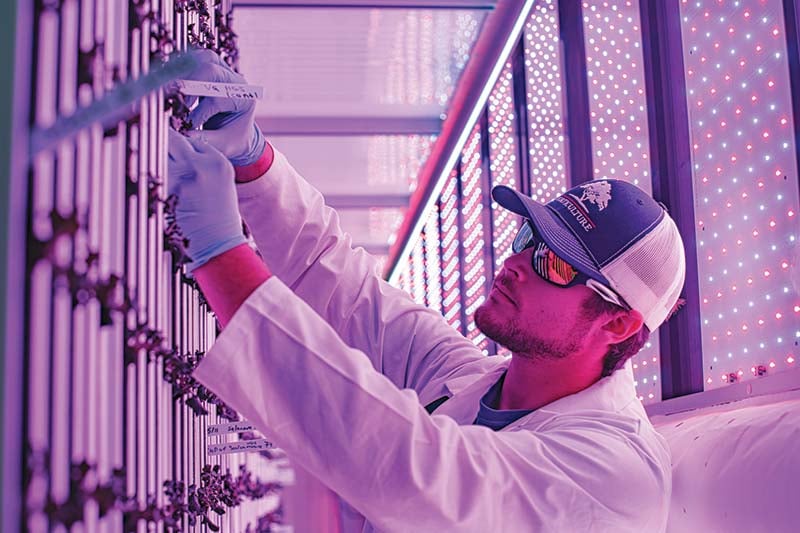 Education
Start farming directly on your school or campus
Boost your school campus sustainability, student engagement, and wellness initiatives by integrating a Greenery™ S into your curriculum.

Enhance the experience of students and staff at your school with a campus container farm.
TESTIMONIALS
What Freight Farmers Are Saying
"Our agriculture students have benefited greatly from the container farm. Being in an area with limited space for a greenhouse or garden; the container farm provides a place for students to build upon the foundations we set inside the classroom. Getting to see my students demonstrating their knowledge in the farm makes me one proud agriculture teacher."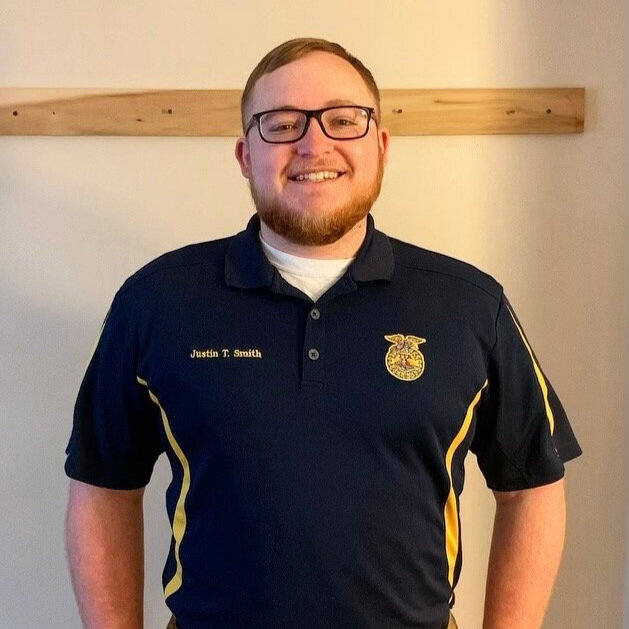 Justin Smith
FFA Advisor and Agriculture Teacher at FCSI